Nelson Earns Newcomer of the Year Honors and Four Tigers Named to All-SWAC Team
Rodney Bush 12/09/09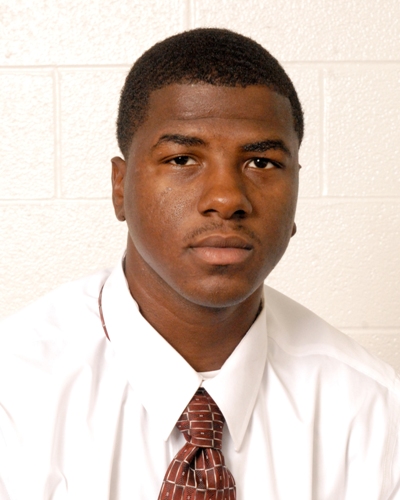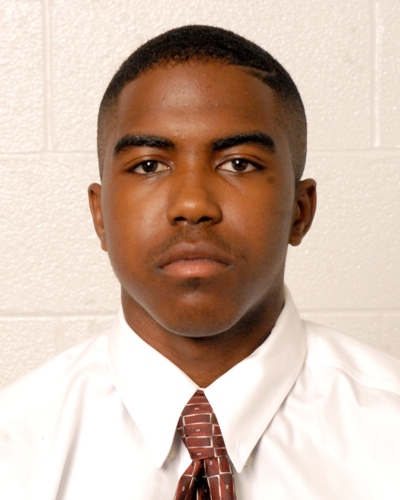 Birmingham, AL- Texas Southern QB Arvell Nelson was voted SWAC Newcomer of the Year, along with four of his teammates who earned All-SWAC honors.

The team was voted on by conference head coaches and sports information contacts, along with selected members of the media.

Nelson (6-5, 210; Cleveland, OH) led Texas Southern to their first winning season and first winning record in conference play since 2000.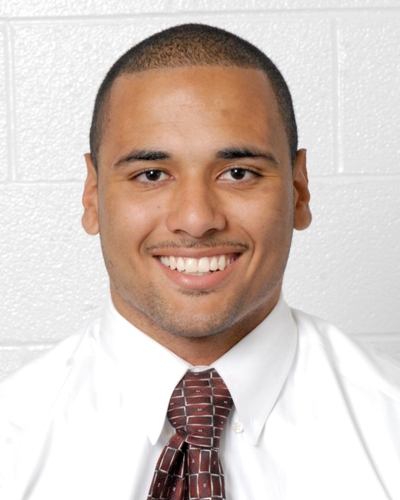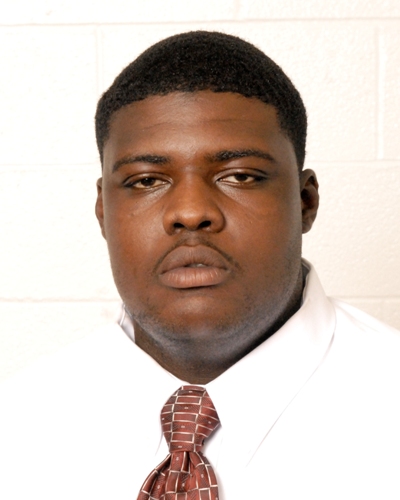 He was third in the conference in completion percentage (57.6%) and ranked second in passing yards (2,392 yards) with 12 touchdowns.
Offensive lineman Charles Smith (6-5, 325, Largo, MD) and tight end Jonathan Hannah (6-5, 225, High Point, NC) were the Tigers' offensive players named to the All-SWAC Second Team. Smith was the starting tackle who anchored an offensive line that ranked 1st in total offense and third in scoring, passing and rushing in the conference.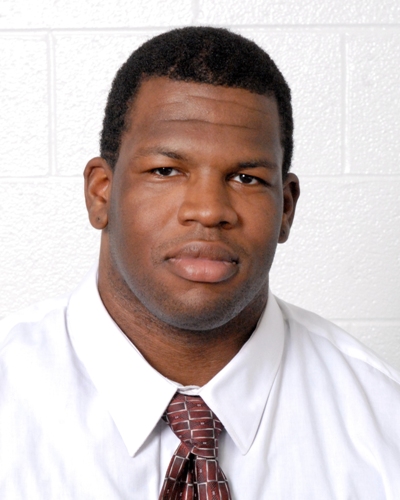 Hannah had 28 receptions for 343 yards and one touchdown. He averaged 12.2 yard per catch and 38.1 yards a game.

On the defense, TSU linebacker Dejuan Fulghum and defensive back De'Markus Washington were named to the All-SWAC Second Team. Fulghum was ranked nationally in tackles for losses (tied 8th) and for sacks (tied 25th). He was SWAC Defensive Player of the Week in week 1.

Fulghum finished the season with 88 tackles (39 solo), 16-TFL, 7.5 sacks, three QB hurries and three breakups.
This is Washington's second consecutive year being named to the All-SWAC team. He ended the season with 21 tackles (13 solo), four interceptions with 177 yards on the returns, one touchdown, four breakups and four punt returns for 91 yards.